Here are some pictures of Tugs old and new in their harbour settings, with some scenery that may have been used for the basis of Bigg City Port. I have not found any decent photos as of yet for Crowley Marine's steam tugs, although some may be uncovered at a later date.
A Tug with a Barge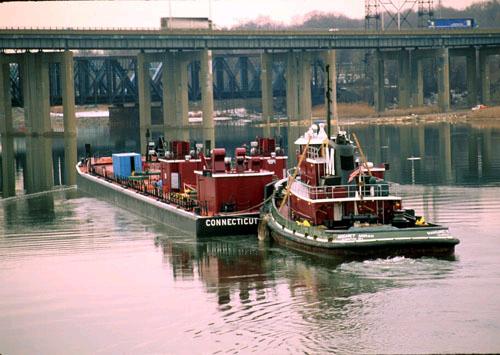 Yes they are still in use today, Barges were vital in transporting goods around the port.
Out At Sea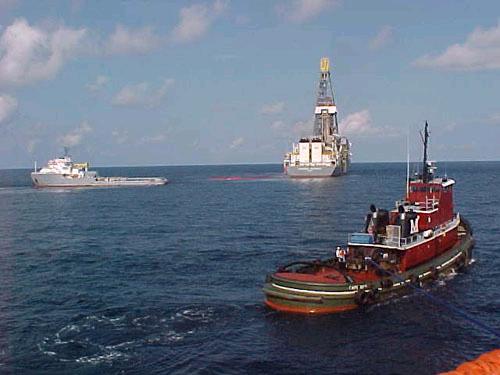 Although all modern, this reminds me so much of Ten Cents and Sunshine visiting Lillie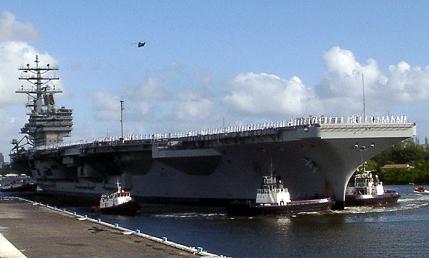 Today Tugs are still involved with docking large ships such as aircraft carriers, tankers liners etc
Titanic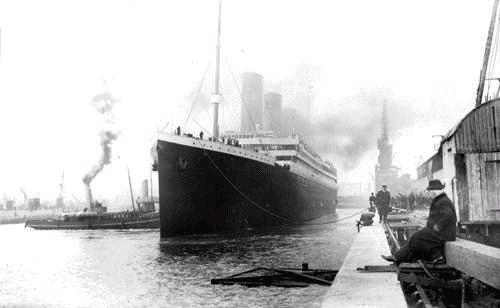 The Titanic at the Southampton Ocean Liner Dock, with the Red Funnel Tugs
Tug Dock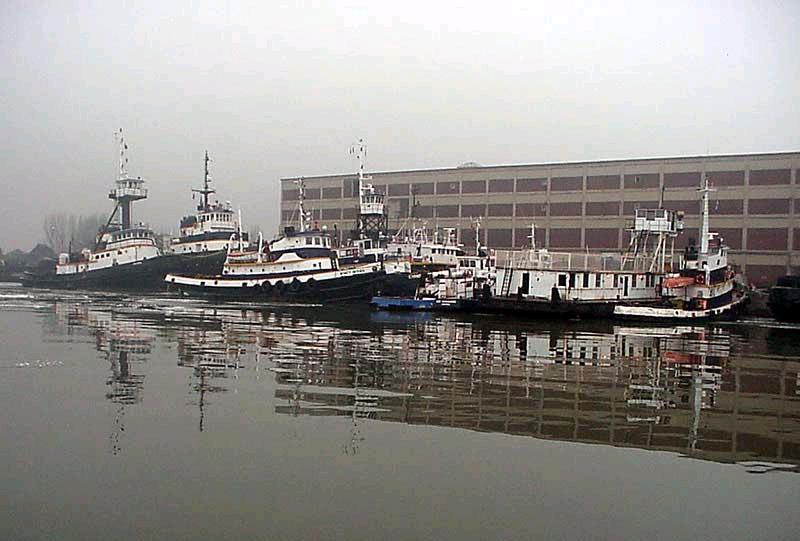 Here we can see a fleet of Tugs at their Dock, not much in common with the Star Pier
Tug and Schooner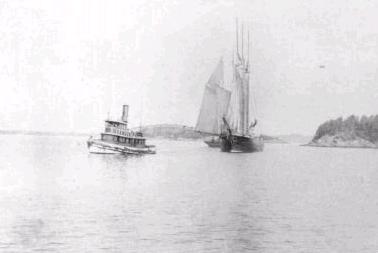 This reminds me so much of Jinxed, a Ten Cents Boomer etc. lookalike toeing a Schooner.
Railway Barge with Tug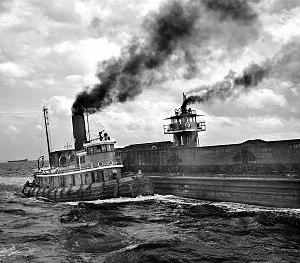 This was never seen in the UK, as our rivers are narrow enough for bridges.
Rebecca Lynn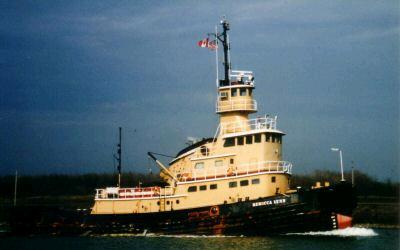 Maybe a tug like this formed the basis for Tophats bobbing head.
Reliant
OJ looks certainly to be based on this tug
Hercules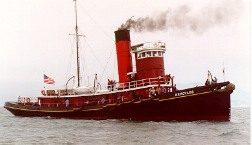 An Ocean going tug, like Captain Stars Hercules
Midget Submarine
I don't know about you, but I'm looking at the bow for a face when I see this picture!
Alligator Boat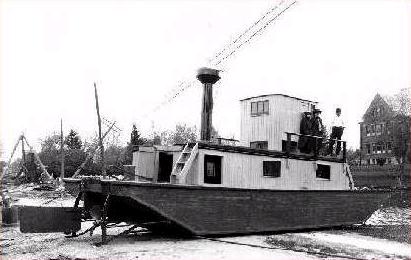 Alligator tugs/boats were low in the water, therefore ideal for river work, they are also amphibious
Tramp Steamer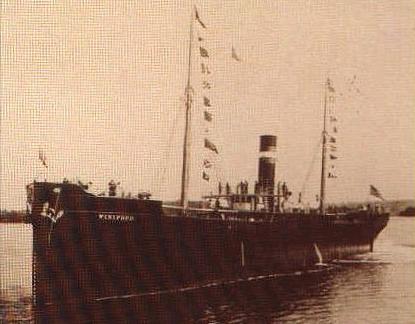 Comming after Schooners, these made delivery of material more reliable across the ocean.
Floating Crane
There were three floating cranes around Bigg City. Floating cranes are used today.
Shiny Sheff (HMS Sheffield)
It's a UK cruser I know, not a destroyer, but its the first ship to be named after my home city!
With the introduction of petrol & deisel engines
ports are a lot cleaner & more envronmentally friendly places.
Dockfire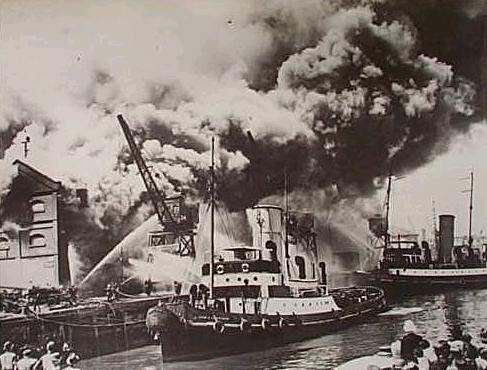 Here we see European tugs fighting a dockfire, notice all tugs are equiped with hoses.
Old Dock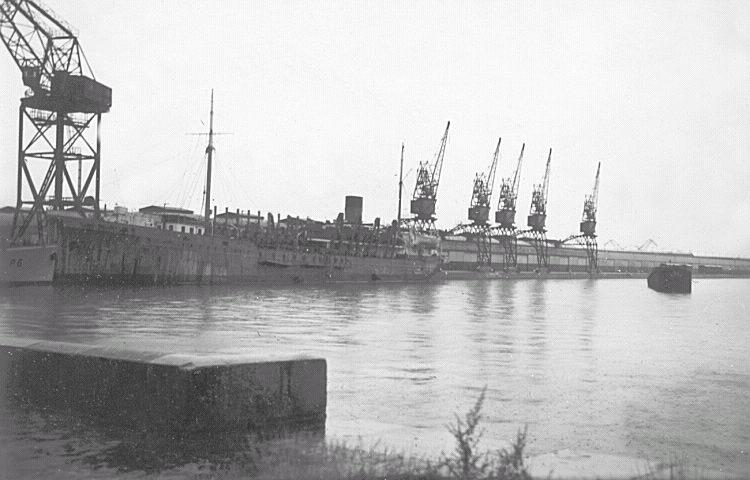 This isn't seen as often as it once was due to the increase of air trafficing.
Cannal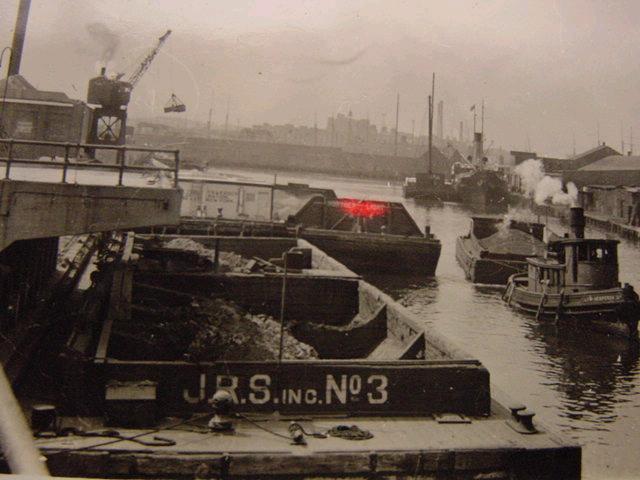 This to me looks like a scene straight out of Bigg City, I can't remember where it came from though
New York Harbour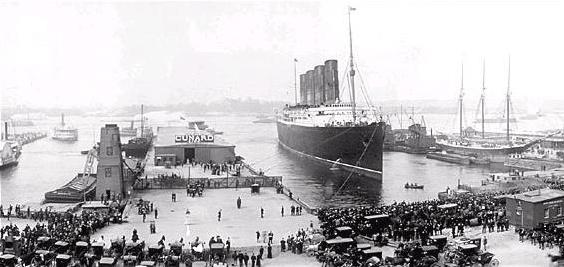 I can count at least 6 different types of propulsion on this picture, besides walking.
Brooklyn Bridge
I'm sure you all agree this appears to be the basis for the big Bridge over Bigg City Port
House Boat (Formally a Tug)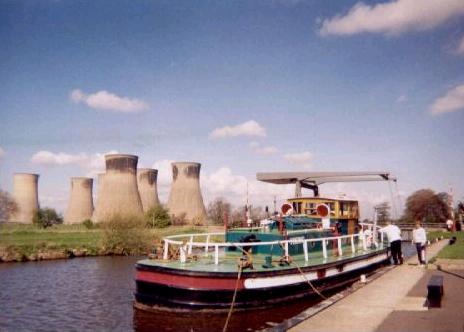 Recently appearing on eBay, a houseboat like this may have been the basis for Boomers future
Sunk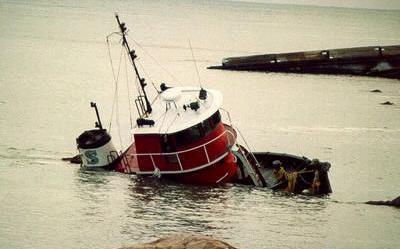 Its a sad fact, but a reality that had to be faced in the storywriting.
For more information about real tugs please use the following links;