Sally Seaplane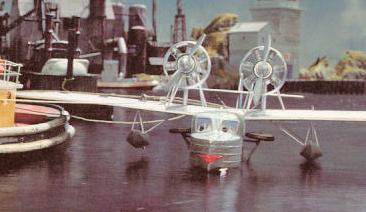 Bigg City's seaplane, Captain Star owns the contract to keep her running.
Lord Stinker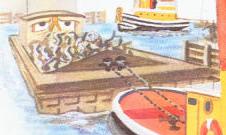 Warrior's favourite garbage barge (see The Port for photo)
Frank without his twin Eddie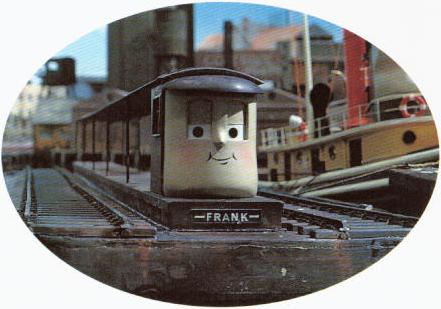 Frank and Eddie with Tophat carry trains around the port. (see the port, no rolling stock though)
The Galleon
Seen in Ghosts, is this Bigg City's Mary Rose or Vasa?
The Shrimpers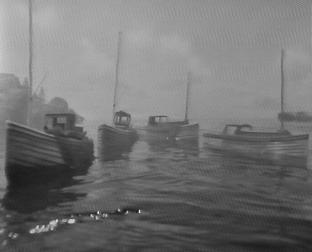 Somehow they only appeared when Warrior was getting them into trouble...